It is with great pleasure, that 3 of our players that went overseas for international trials, have all commenced their pro Euro careers.
Located in Lithuania 2nd division, Cristian Garcia (31), is now playing at FK Minija. He is currently training with the team as he prepares to play his first game.
At 31 years of age, Cristhian achieved what most people considered to be unachievable. Hi initially came to the Helping Kids Football Centre, a place of peace and comfort, that encouraged him to never give up on himself. There, he was surrounded by coaches and teammates who helped him develop as a person before focusing on his football.
Jack Yosif (24) and Ahmed Almajidy (22) are both playing for FK Tauras, a Lithuanian 3rd division side. They are also currently training in preparation for their first game.
Jack and Ahmed both started at the Helping Kids Football Centre to find a place of peace, where they can still enjoy the sport, but also receive the comfort to know they find their own peace.
Upon completion of the Helping Kids Football Centre, all 3 players proceeded to the Football Improvement Centre where they improved their skills to play better for their respective teams. At this centre, their skills continued to improve and their game time noticeably increased.
"It's the best thing I could've done", said Ahmed, before departing Melbourne to embark on the start of his pro Euro journey.
We also interviewed Jack prior to his departure who told us "It's given me the opportunity that I couldn't get elsewhere".
As parents and families wish them all well, all were hopeful for the success off not only their own family member, but also for their teammates. Little did they know that all 3 were going to be successful in their trials.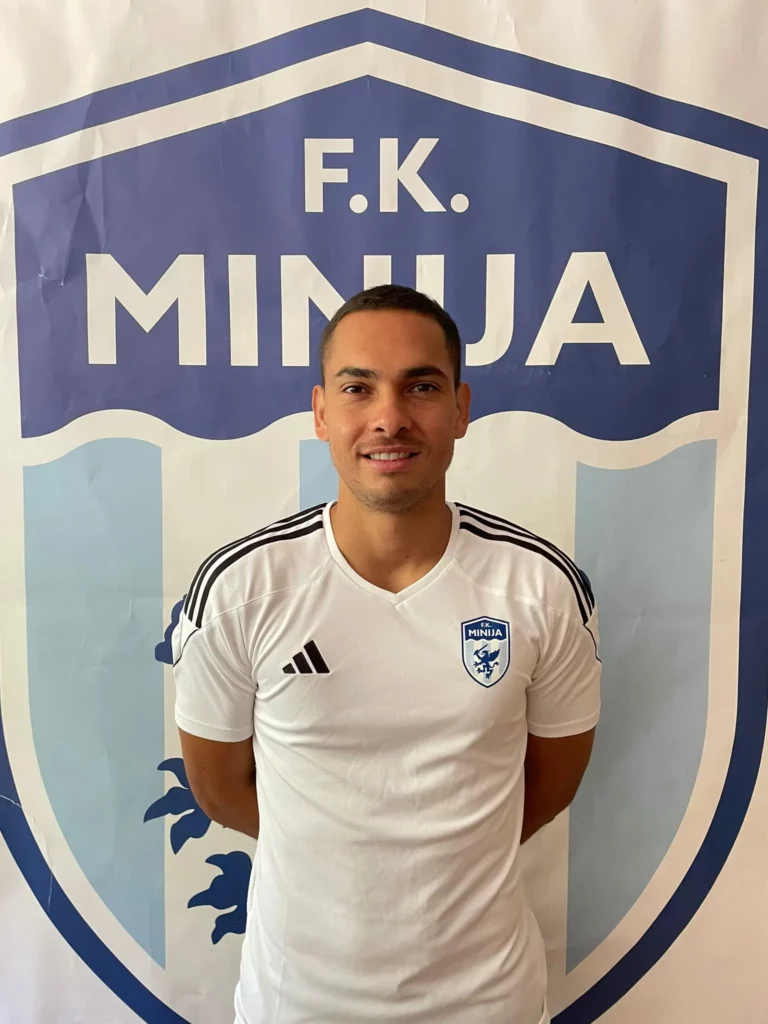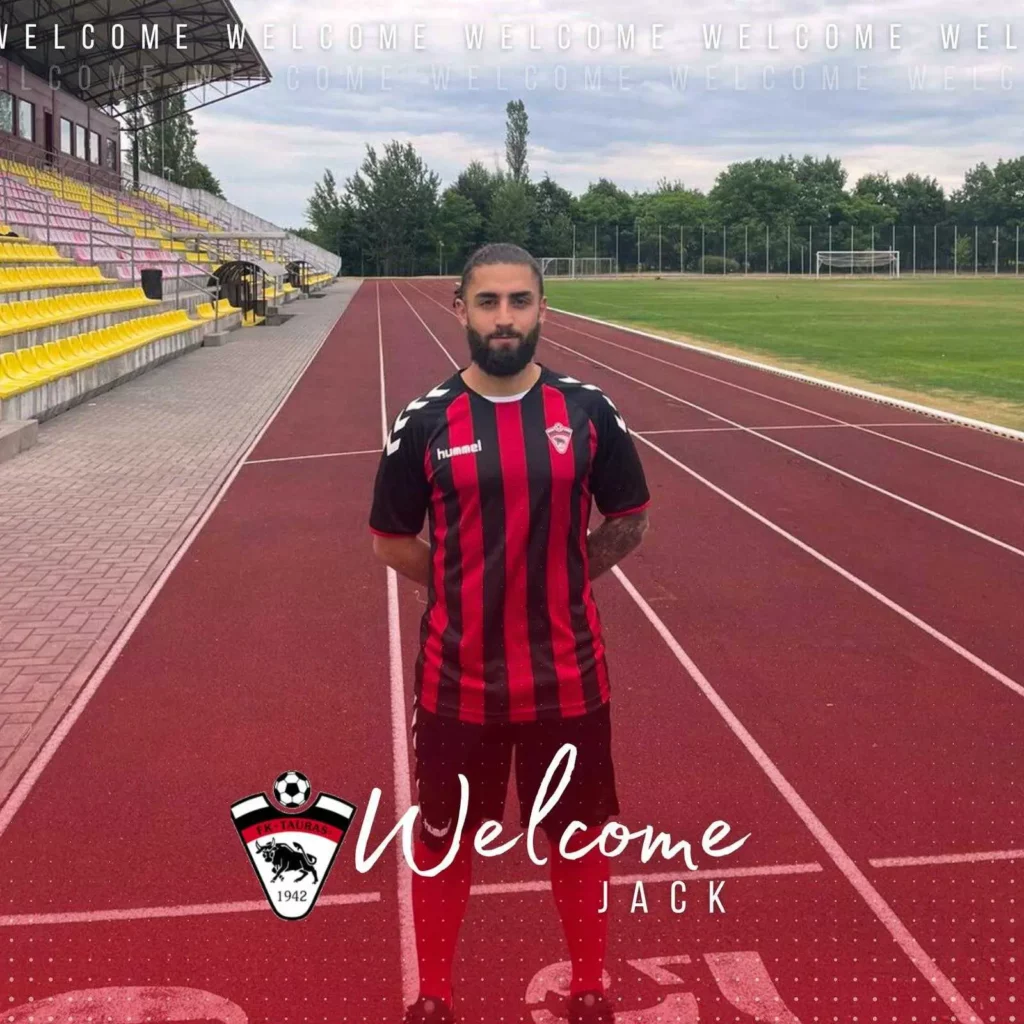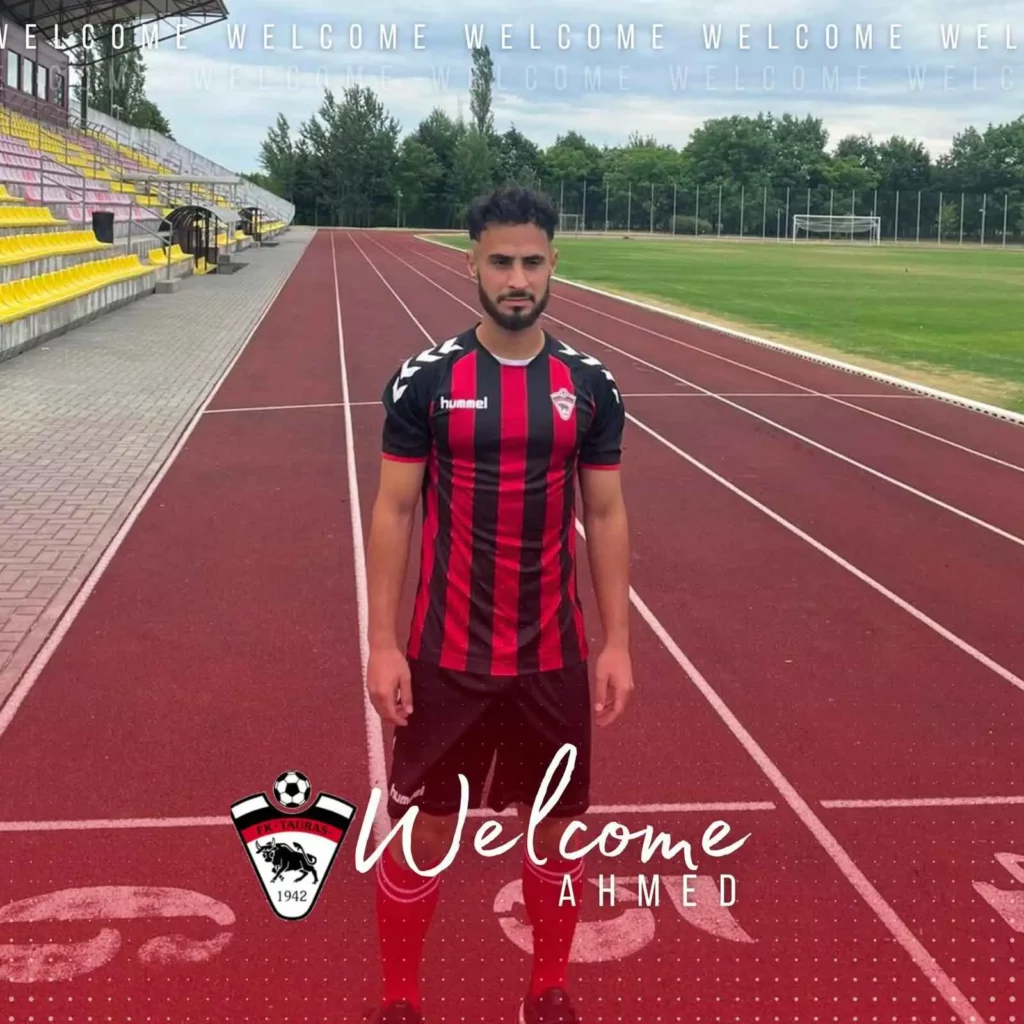 Share this story
Book a free session and experience this initiative for yourself.